Dr. Jin He, assistant professor of surgery, describes the minimally invasive surgical techniques available for patients with liver cancer or a liver tumor, the benefits and who is an ideal candidate.   
Related Presenters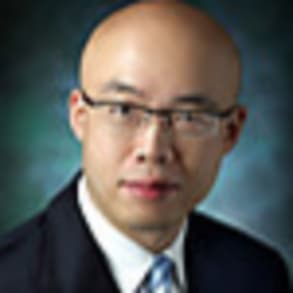 Assistant Professor of Surgery
Jin He, M.D., Ph.D., is an assistant professor of surgery at the Johns Hopkins University School of Medicine. He is a surgical oncologist specializing in tumors from the liver, gallbladder, bile ducts, pancreas, stomach, duodenum, and ...