Dr. Roderick Tung, associate professor of medicine, outlines the various management strategies that are offered to patients.
Related Presenters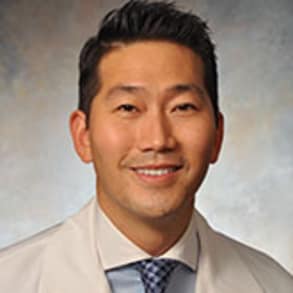 Associate Professor of Medicine
Roderick Tung, MD, is an internationally renowned cardiologist and specialist in cardiac electrophysiology. Dr. Tung is an expert in the management of heart rhythm disorders (arrhythmias), with a particular focus on advanced therapies ...