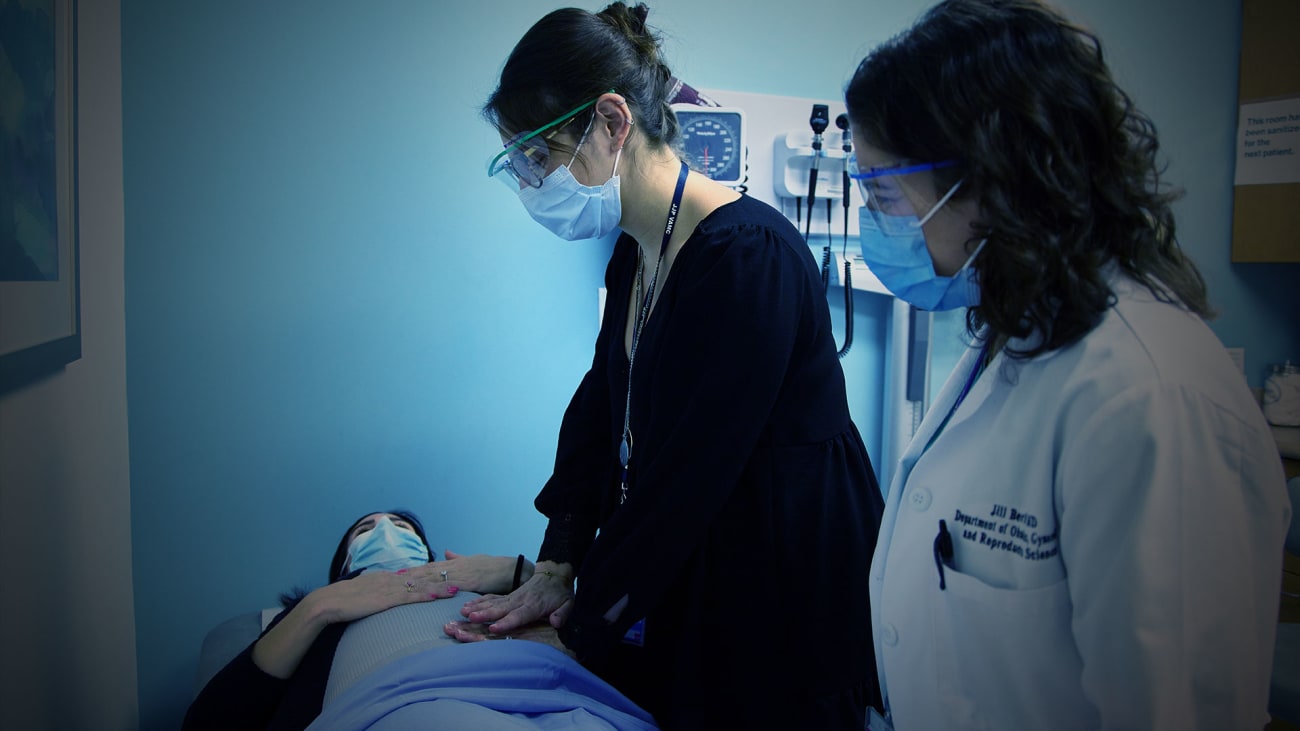 Mount Sinai Health System, which pioneered and continues to refine the technique of J-pouch surgery, has now created a Comprehensive Pouch Program to closely monitor patients after surgery, ensuring continuous, hands-on care designed to prevent postoperative problems.
Already one of the top three centers in the world for proctocolectomy with ileal pouch-anal anastomosis (IPAA), commonly known as J-pouch surgery, Mount Sinai is helping patients—especially women—navigate the often-rough postoperative waters through a Comprehensive Pouch Program within the Susan and Leonard Feinstein Inflammatory Bowel Disease (IBD) Clinical Center.
Referring a patient is easy. Just click the "Refer a Patient Online" button.