Dr. Michael J. Lee provides an in-depth look at radiculopathy and myelopathy.
Related Presenters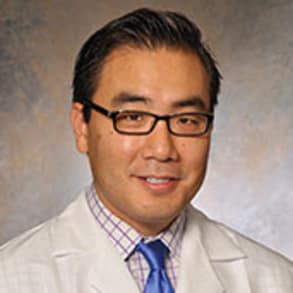 Associate Professor of Orthopaedic Surgery
An expert spine surgeon, Michael Lee, MD, treats spinal injuries, degenerative conditions and spinal deformity as well as complex tumors of the spinal cord. He is dedicated to improving safety and quality measures for spine surgery. As ...